[Trans]action
[Trans]action is a self-portrait project consisting of 22 images that portray the story of a human being who has the appearance of a man with creased masculinity traits during the daytime and at night becomes a woman who summons the quarrel: "Who are you?"


The prefix "trans" suggests "to transform", "to transit", "to transact". The word "action" conveys the idea of attitude, movement, strength, motivation, and intention. The number 2 refers to the existence of polarities: negative/positive, black/white, night/day, ugly/beautiful, female/male. In addition, the number 22 is a capicua, something equal back to front and vice versa.


In technical terms, the choice of analog photography reinforces the idea of duality. There is a link between the nowadays theme of gender transformation and the use of a photography technique from "other times" as a way of registering the same transformation. The choice of black and white photography integrates this same duality.


More than a self-portrait project, this is a self-awareness project. I simulated a gender duality experience in order to better understand the barriers I impose on myself. Breaking with dichotomies is my life and photographic project.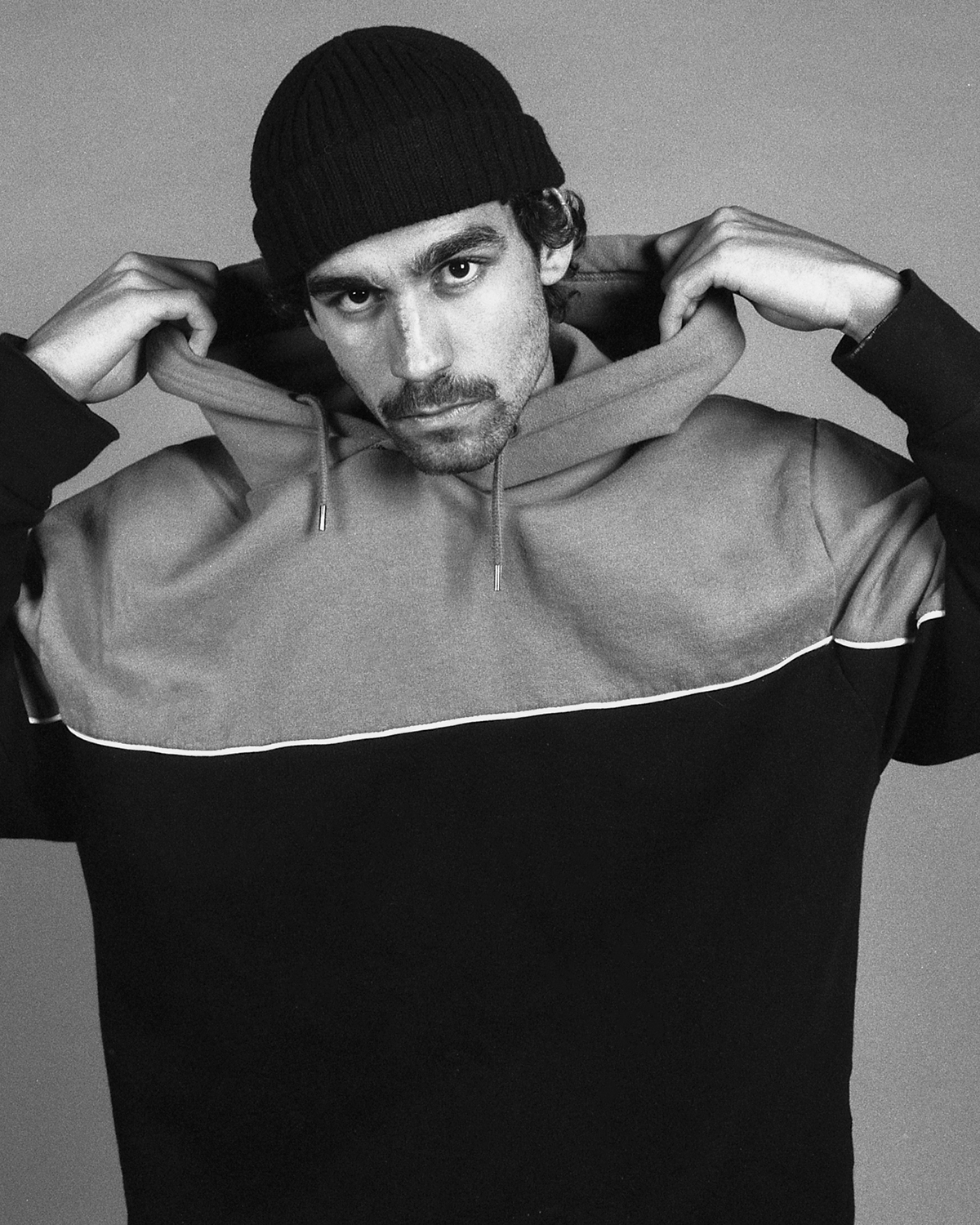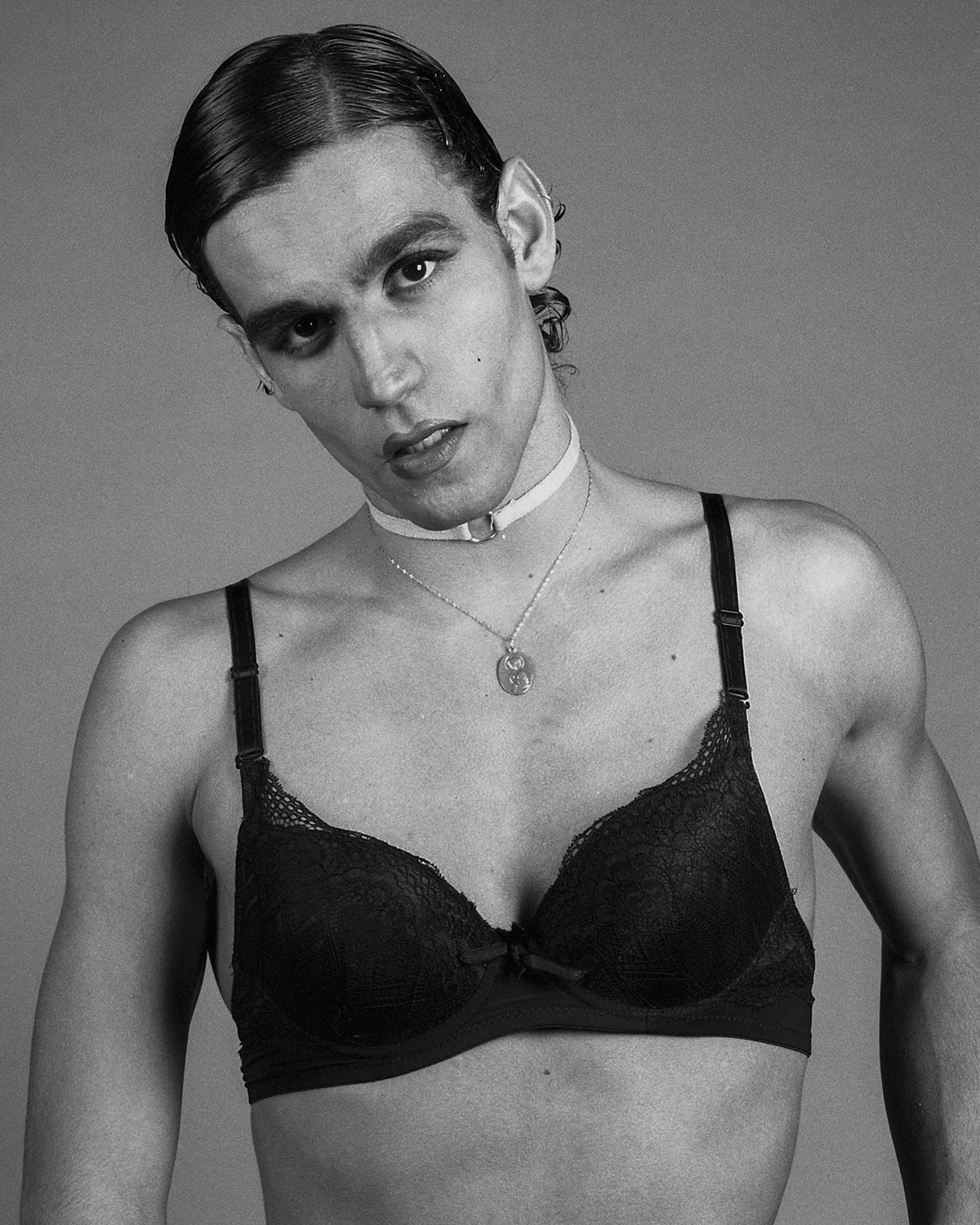 Project exhibited in Casa das Artes, Tavira, Portugal

BOYS
Cyberstand
"Cyberstand" is a fashion editorial made by young generation Portuguese artists. Our art is our voice, we stand for beauty and we want to spread it with love, always.

We stand for inclusivity and equality in every industry and community.

The lack of opportunities doesn't let us down, it pushes us forward.

We strive for bigger and better things with focus, determination and passion for our art forms.